Ashwood City Football Club were one of the founding members of the football league in 1888.
City's home is Dartley Park in Ashwood, Kent. With little competition in the area, the club have secured a widespread loyal fanbase that can often dictate the mood and ambitions of the side.
Ashwood celebrated almost a century of indifference and obscurity with their first ever trophy in 1987 when they won the Football League Cup.
Ashwood's most boastful accolade however is having never been relegated from the Premier League since it's foundation.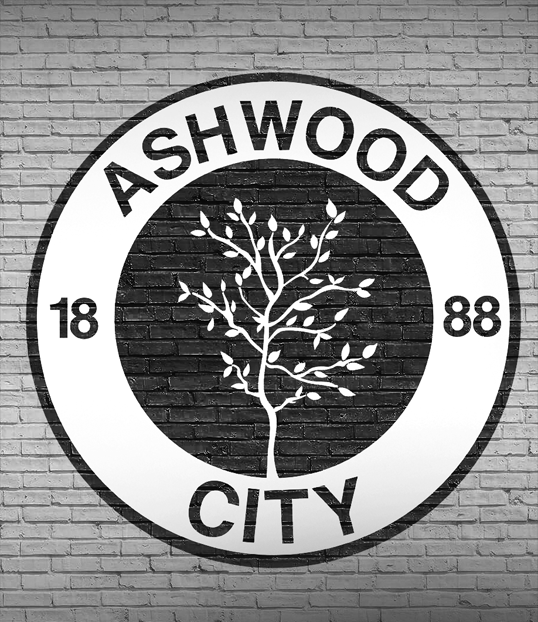 In 2017, after a lengthy negotiation process the club was acquired by American business consortium; Anaheim Sports Group.
The owner, Hutch Lewis beguiled Ashwood supporters with a promise of an era he called 'The Offensive' which would involve player recruitment, a refreshing attacking ethos and full redevelopment of the facilities.
Despite the new ownership and finances, the control of the club remains in the hands of Chief-Executive: Patrick Nolan